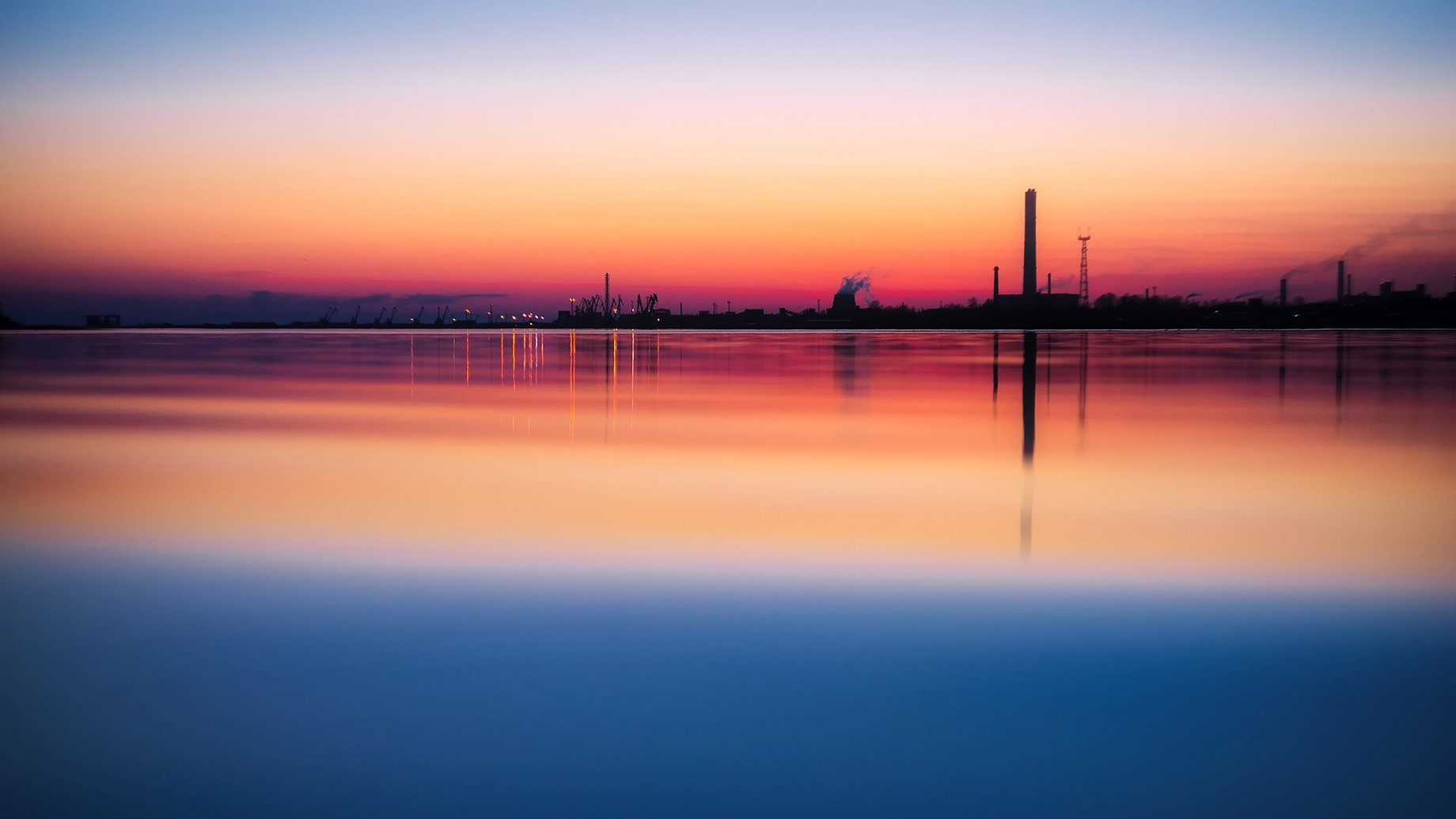 The term Industry 4.0, or the so-called fourth industrial revolution, represents the integration of robotics and cybernetics in the human-machine interface.

---
Our MTIC Quality Mark guarantees full compliance with the EN 1176:2016 standard for safety in the design, manufacturing and inspection phases.

In order to be able to affix the CE marking to a toy thus ensuring compliance with the essential requirements of safety and health protection, Directive 2009/48/EC defines the obligations to be met during all stages of the life of the product for manufacturers, agents, and end users.

---
When we talk about change and value, we cannot but talk about "innovation".

The new ISO 45001:2018 is proposed as a standard applicable in all organizations, without distinction related to the place, size or type of activity.

---
Medical devices, being intended for diagnostic or therapeutic uses, must meet stringent safety and efficacy requirements.